Dirty Dancing
Starring Patrick Swayze and Jennifer Grey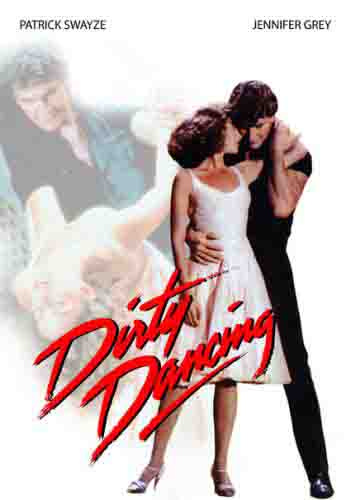 An American-Jewish girl is dragged along on her family's summer vacation in the Catskills. But when she meets a dance instructor who shows her a little more than just dancing, she must find a way to hide it from her dad.
Lesson: You're hungry for your lover's eyes. When you two are in a room together it's like you're one, the chemistry is incredible. One heart, one soul. Once you find that feeling, never let it go.
Favorite Quote: "Nobody puts Baby in a corner."