Just One of The Guys
Starring Joyce Hyser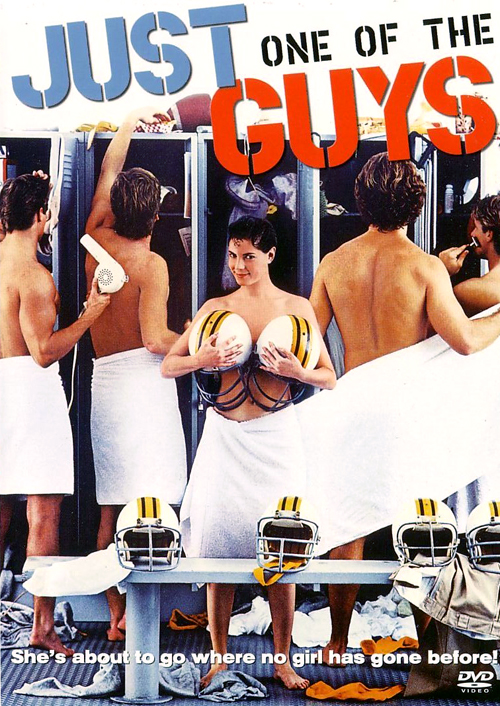 Terry lives in a world where men run everything. When she isn't taken seriously, she goes undercover as a man to try and get the summer internship that she wants.
Lesson: We all want to be taken seriously, and when we're not, we will do whatever it takes to make sure our voices are heard.
Favorite Quote: "Hey, no problem. Just a couple of clean American kids experimenting with sex."