Top Gun
Starring Tom Cruise and Val Kilmer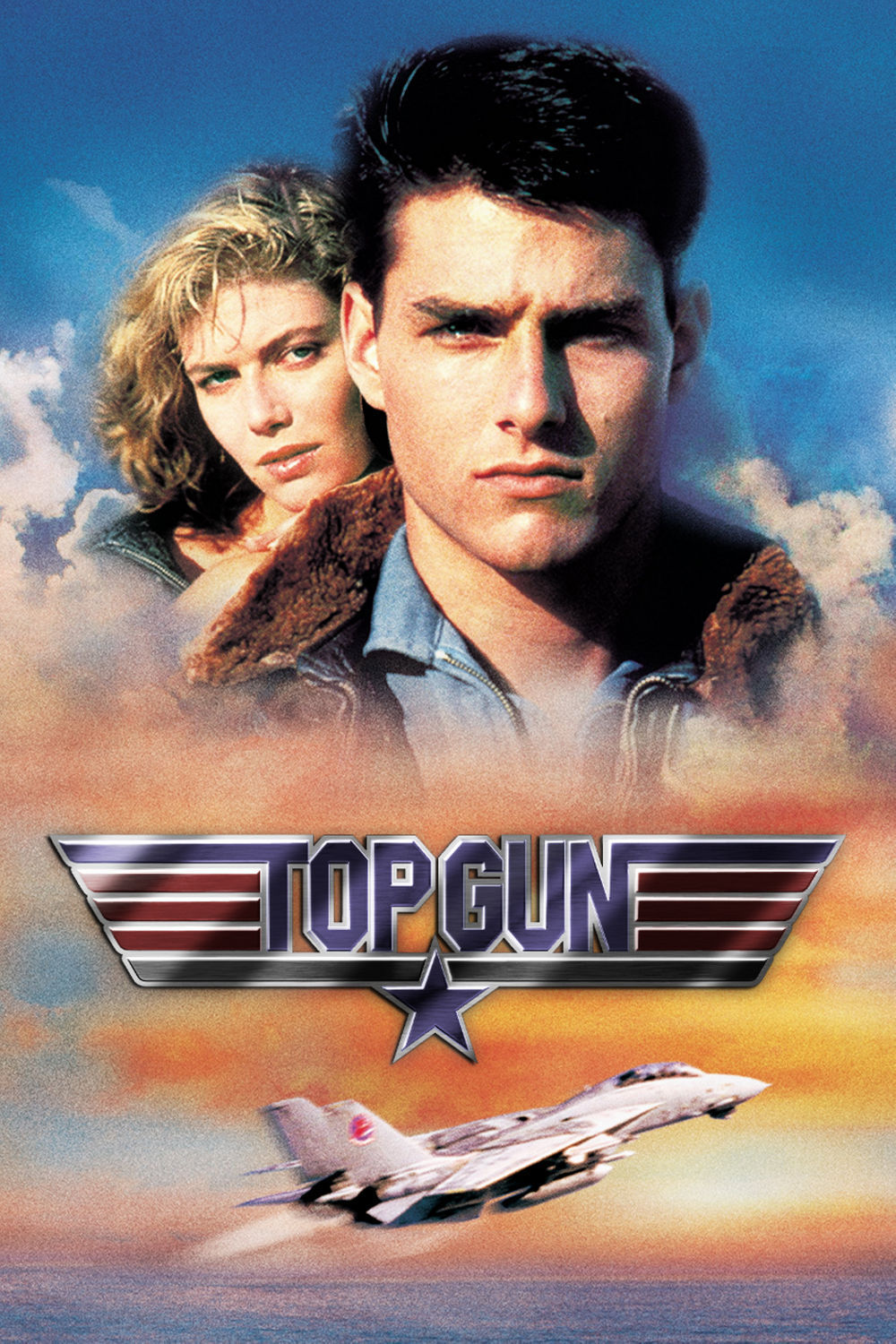 A reckless navy pilot seeks to be the best in the prestigious Top Gun flight school while he also attempts to win over the girl of his dreams.
Lesson: We've all met the one that just takes our breath away. You might just be with that one right now.
Favorite Quote: "Take me to bed or lose me forever."