Is it just me or is the term "cross-dressing" starting to feel seriously outdated? It originated in a context of clear cut pink and blue gender rules. In that context, a Blue wearing pink, or a Pink wearing blue was somehow crossing wires, but today the categories, not only of gender expression, but gender identity itself are being stretched beyond the traditional binary.
The clothes a person chooses to wear need not be an expression of what body they were born into, or whether they call themselves he, she, or they. More and more people are understanding that fashion and style are about how you're feeling that day. Are you in the mood to channel your fierce inner fem? Keen to serve sizzling androgynous style? Or are you feeling in touch with your masc magnetism today? And why not mix it all up while you're at it!
Women earned the right to wear pants a while ago, but a man in a fem outfit still turns heads. Here are five individuals who have absolutely slayed in a pair of heels:
Yanis Marshall
Yanis Marshall is a Paris-based choreographer and dancer who can do more in a pair of heels than most people can do in their most comfortable pair of sneakers. How on fire is this video?
---
Dan Stevens
Dan Stevens, of Downton Abbey renown, appeared in an episode of indie-series High Maintenance as a straight father mustering the confidence to go out in public in the dresses and heels he loves.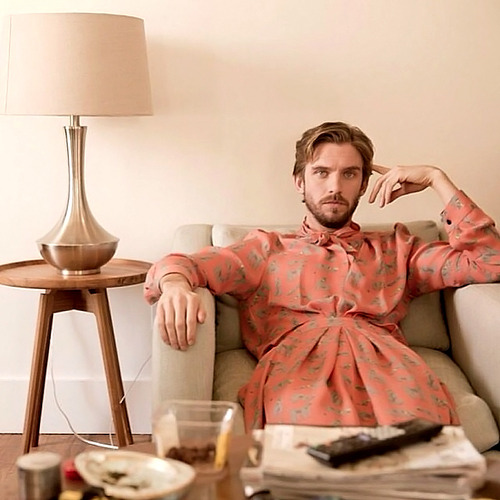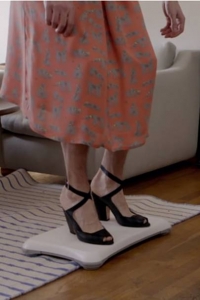 ---
David Bowie
This androgynous legend earned his place in the gender revolutionary hall of fame by pushing boundaries back when it was a lonely space to occupy.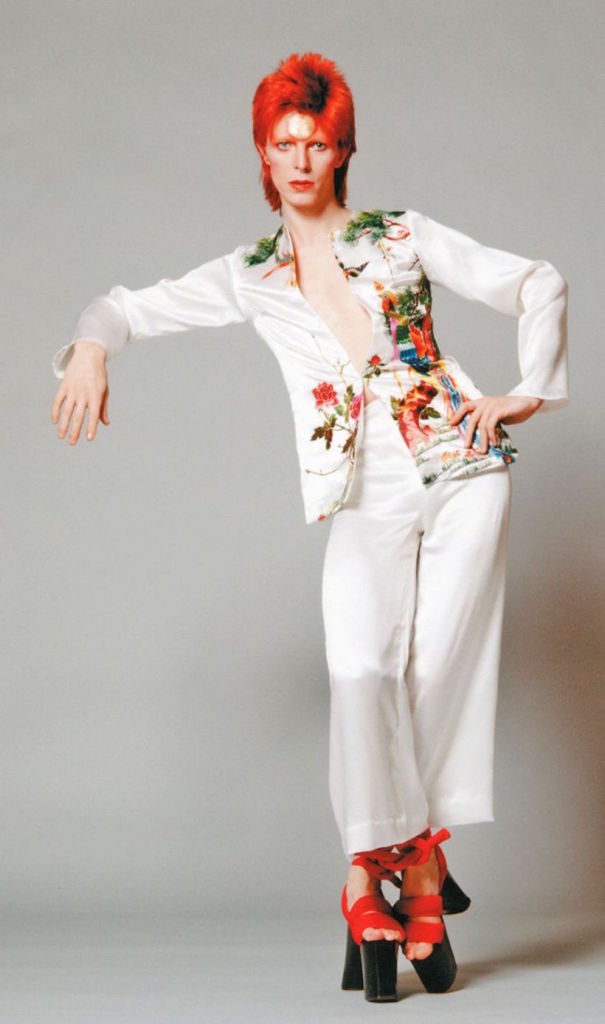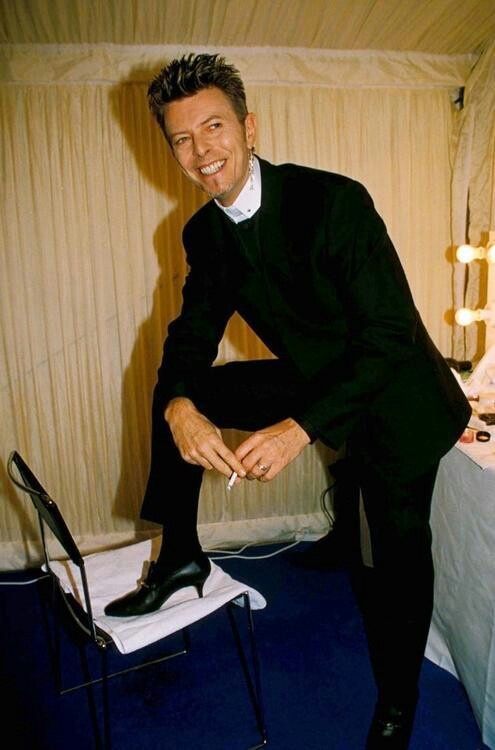 ---
Jonathan Van Ness
Jonathan Van Ness of Queer Eye's Fab Five, is hands down one of the most gender-playful people in the spotlight right now. From his gorgeous long locks, to his groomed mustache, to his ubiquitous use of the pronoun "she", Jonathan is unapologetically himself at all times, and his lighthearted approach to gender, fashion, and body positivity is such a breath of fresh air.
---
Eddie Izzard
British stand-up comedian, actor, and political activist, Eddie Izzard, first came out as a transvestite in 1985. Izzard has since started using the term "transgender," but describes himself as "a complete boy plus half a girl." Izzard's "boy mode" and "girl mode" come together in a fabulous mix of suits, heels, facial hair and bright red nails.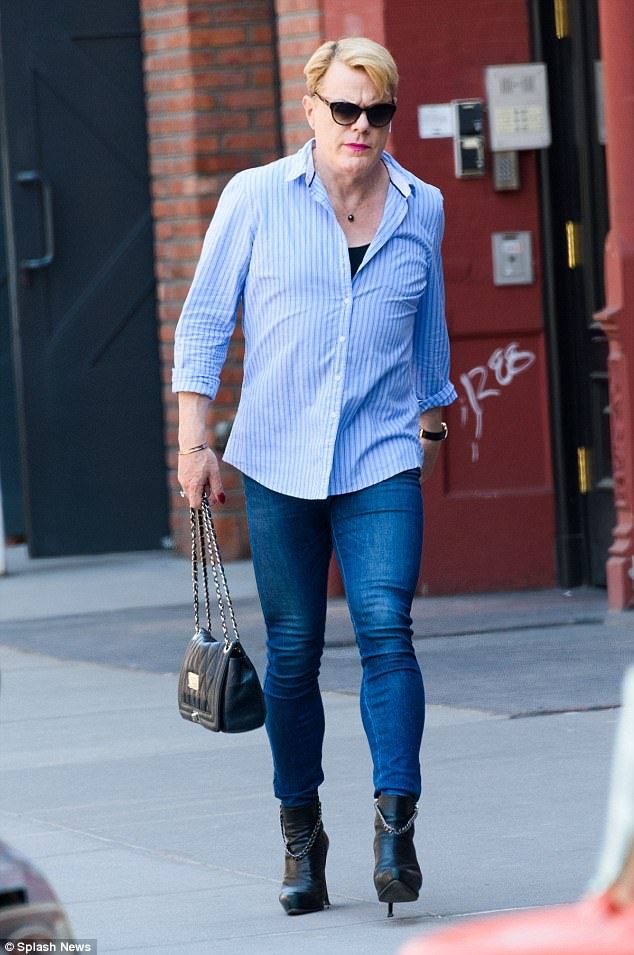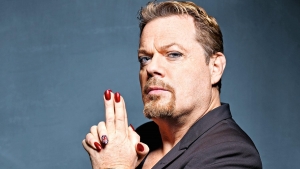 ---
Would you rock a killer pair of heels?