The LGBT Sentinel sat down with Pastor Curt D. Thomas, Senior Pastor and founding member of local spiritual safe haven for members of the LGBTQ community, The Renewed Church Of Los Angeles. Not only has the church helped create and inspire many resources for our Los Angeles LGBT community, but they also recently helped 30 transgender women launch a church in Sacramento, CA.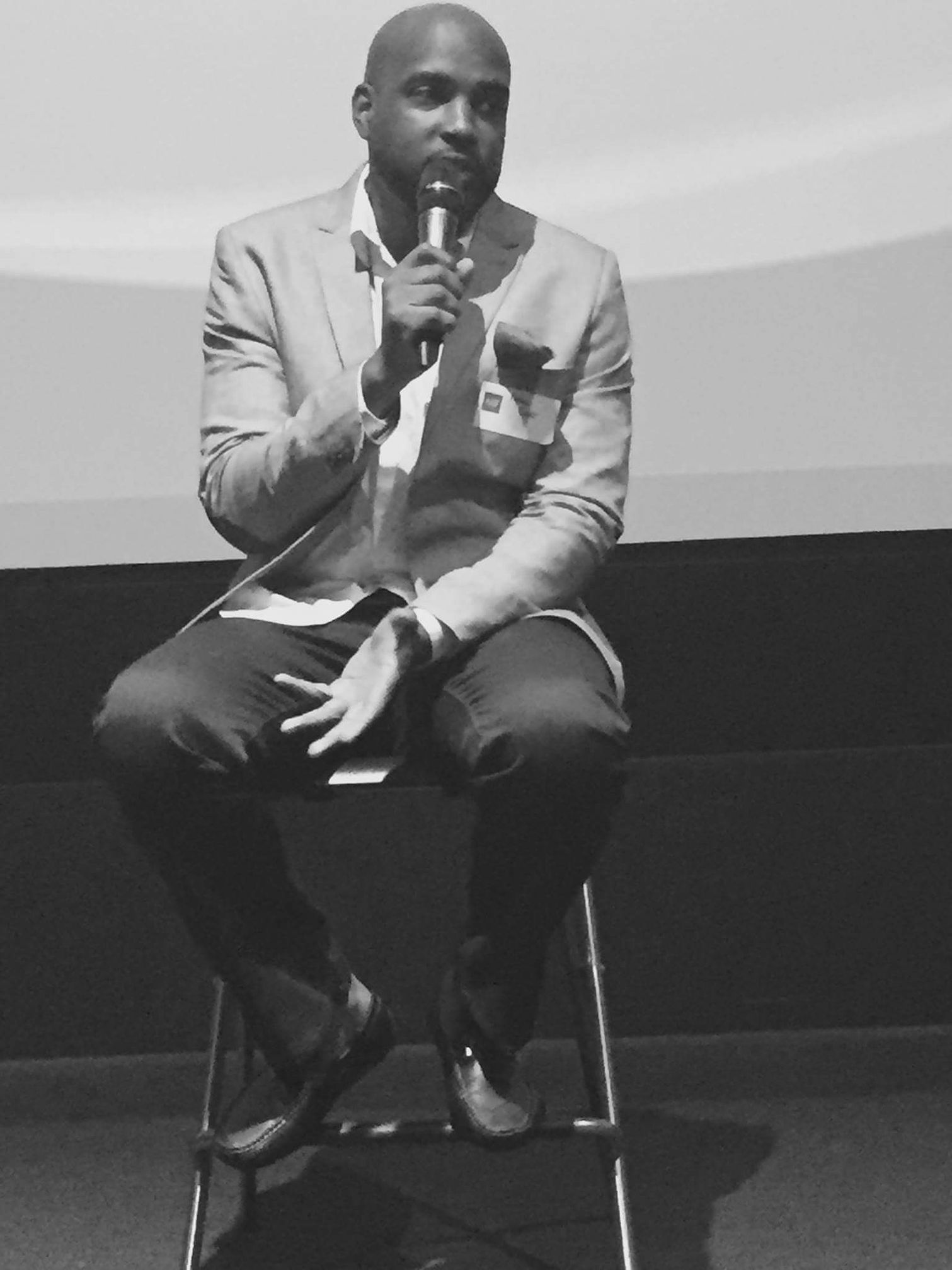 We chatted with Pastor Curt over the weekend and discussed the history and relevance of the Renewed Church of Los Angeles. The Pastor was inspired to start the church movement after recovering from severe grief over being kicked out of his church for being openly gay. This huge venture had humble beginnings, as the first members of Renewed started meeting in small groups, in a coffee shop. Within 6 weeks, their meetings had grown to groups of 30 to 40 people, forcing them to relocate to a church on 6th and 7th and 14th avenue. The increased space inspired more to join, and they kept on having to upgrade spaces until they set up their current home.
1) What does the LGBT Community mean to this congregation, how do you feel you've impacted the community, and what are your goals?
The LGBT community means everything to us, mostly because about 85% of our congregation are identifiers along some side of the spectrum. It's extremely important to us because I'm openly gay, and I was kicked out of the church for being gay. I think the foundation of this ministry is to make sure we help de-marginalize people. So it really doesn't matter if you're gay, straight, or whatever, just anyone who feels marginalized by people in general, this is a safe place for them to come worship and give praise to God.
2) How is the Renewed Church different from other places of worship?
We're different because we provide a subtle environment for people to be in a space where they are not judged or criticized. People who identify with the LGBT spectrum will come in here because they feel rejected in other spaces, but here we love everybody. For example, on Sunday mornings, we make sure we hug each other. It's a very warm, welcoming, and healthy environment.
3) You started your ministerial journey at the age of 9, can you tell me what inspired you at such a young age?
I grew up in a Pentecostal Holiness environment, which caused me to always go to church. I think I went to church almost every day, like every Tuesday, Friday, and Sunday for sure, sometimes on Saturday. All I knew at that time was church. So I gained a relationship with Jesus at the age of 9. At 16, I started speaking at church, standing up and speaking to everyone. It wasn't until I was in college and was a youth pastor that I really developed a love and a passion for what I do. So 9, 16, and 18 were all important time periods for me. At 9 I developed my relationship with God, at 16 I started speaking, then at 18 I was a youth minister. I like to be able to old people's attention, and be able to enlighten them and give them hope. When I was first fired from the church, I tried to kill myself. Forcing myself to go through that process mad eye realized how I felt, and I wanted to make sure nobody else had to feel that way. So I want to create a space where people could go and be their authentic selves.