Los Angeles-based LGBTQ film festival, Outfest, kicked off on the 12th of July! In just eleven days the film festival will screen more than 200 queer themed films from 35 countries. On the program are galas, feature films, short films, special events, and episodic screenings.
Originally founded by UCLA students in 1982, Outfest will continue its mission to "promote LGBTQ equality by creating, sharing and protecting LGBTQ stories on the screen" for the 36th year running. If you're keen to feel a part of the global queer community, then join Outfest "to discover, discuss and celebrate stories of LGBTQ lives."
WHEN
July 12-22 2018
WHAT TO SEE & DO
Outfest 2018's Film Guide PDF is full of everything you'll need to know, from film synopses, to screening times, parties and receptions, and special events. You can also browse the movies using their online Film Guide.
WHERE
Get all the low down on venues, maps and parking.
WHAT WE'RE EXCITED TO SEE
FEATURE FILM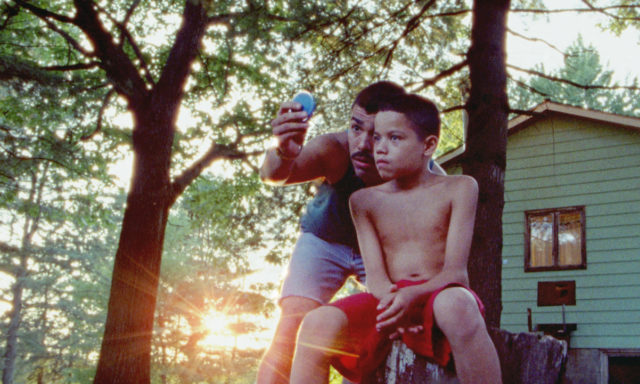 DOCUMENTARY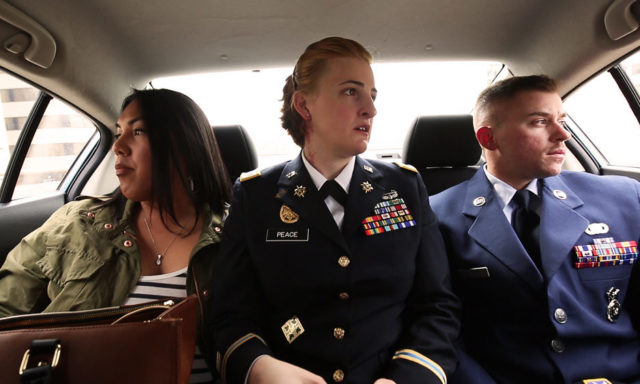 SHORT FILM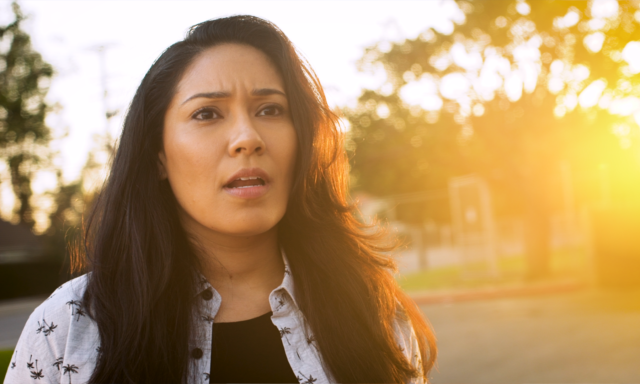 LEGACY FILM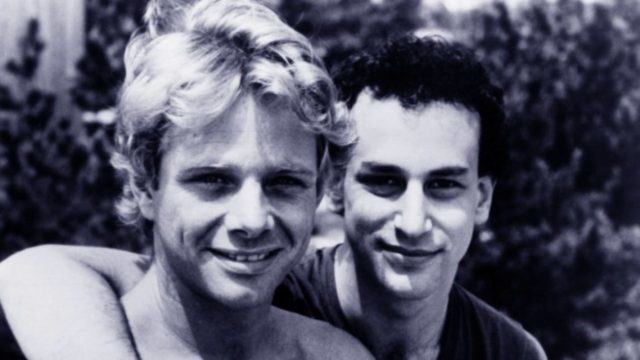 SPECIAL EVENT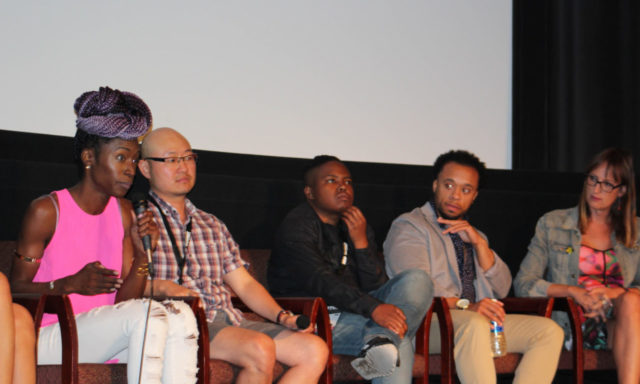 As official program sponsors of Outfest, The LGBT Sentinel hopes to see you there!