Autumn is upon us! That means it's AIDS walk season. This year in LA, the date is set for October 15th.
AIDS walk is a global fundraising event where participants raise money through pledges. The funds are given to local AIDS education and service organizations.
LA was home to the first ever AIDS walk back in 1985. AIDS Project Los Angeles, founded only a few years previously, set a goal for raising $100,000. At the end of the day, they had raised $673,000 to use for screening, treatment, counseling, education, and other free programs.
This was a huge accomplishment in 1985, because HIV/AIDS was still shrouded in mystery. The first cases of what would later be called HIV had been discovered in the late seventies, although the disease spread so quickly that by October of 1981, the CDC had declared it an epidemic. By 1985, AIDS had been discovered in every corner of the world. Doctors were still trying to figure out how the disease was spread. Because it seemed to affect gay men more than anyone else, the stigma of homosexuality became even more intense.\
Although some of that stigma has subsided, and AIDS isn't the frightening puzzle it once was, it's still a giant public health and human rights issue across the world. According to the CDC, over 1 million people in the U.S. have HIV, and 1 in 7 don't know they have it.
Trans women of color are more likely than any other group to contract the disease. However, trans women are often reported in HIV/AIDS research as "men who have sex with men." This misrepresentation has concrete effects on where resources are allocated.
Another problem is price: Although doctors have discovered a variety of drugs that are able to extend the lives of those who have HIV/AIDS, the medication is exorbitantly expensive. Back in 2010, the CDC estimated that the cost of living with HIV for a lifetime was almost $400,000. It doesn't help that 30 percent of people with the disease are uninsured.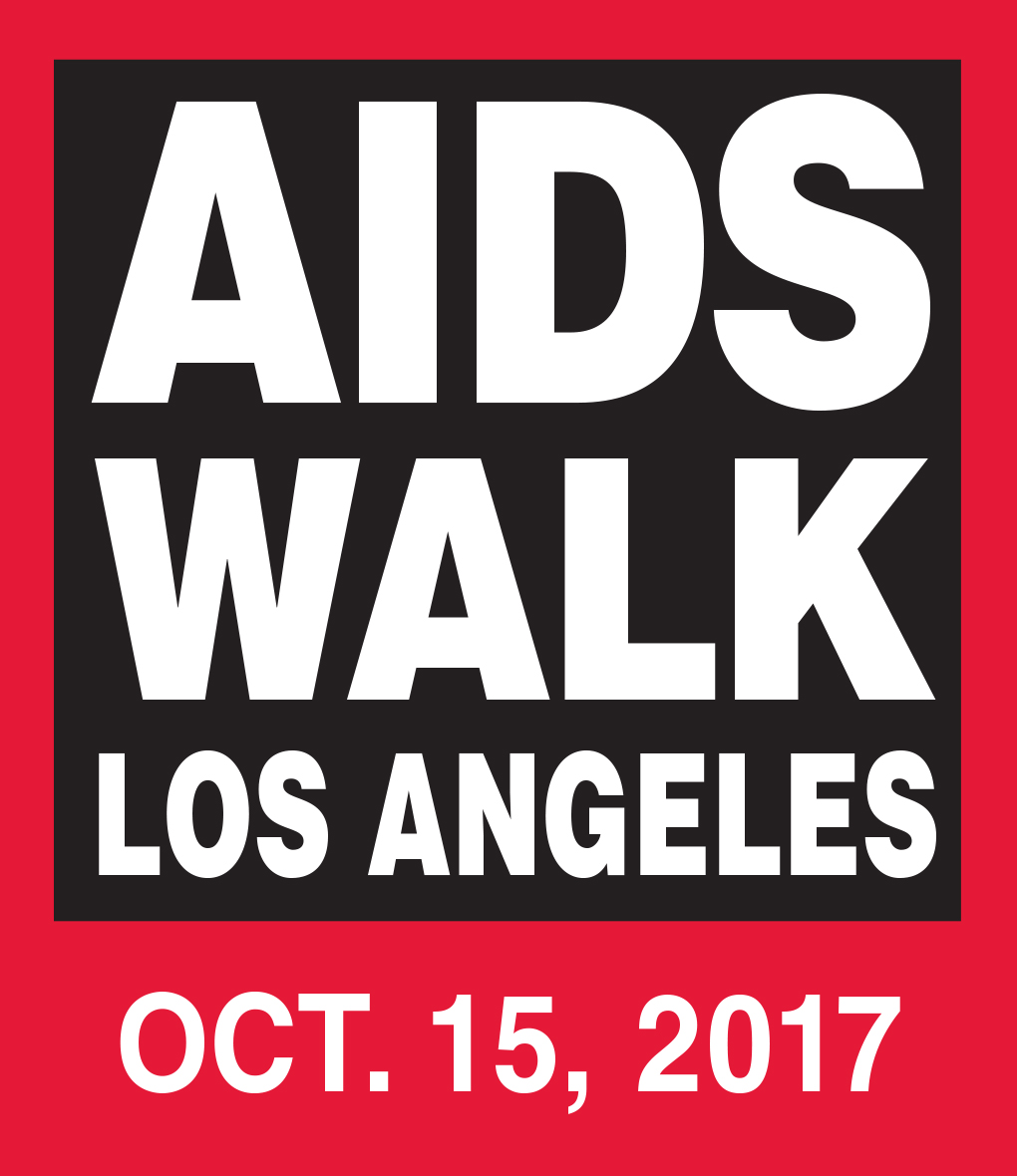 HIV/AIDS is also a source of legal discrimination. Many states have laws that warrant jail time for people who don't disclose their HIV status to sexual partners—even if those people don't know they have HIV. Some of these regulations are so strict that, according to a 2013 Advocate article, "a Texas man is serving 35 years in prison for spitting on a police officer. HIV is not transmittable by saliva."
Despite disparities in healthcare and the justice system, people with HIV/AIDS can and do live long and happy lives. Thanks to medications that make it almost impossible to transmit or contract the disease, they can enjoy sex with their partners like anyone else. Yet stigma and miseducation still perpetuate the myth that a life with HIV/AIDS is a life defined by sickness and rejection.
The funds raised by participants and donors to the AIDS walk are distributed to local organizations that provide free programs like counseling, health care, education and HIV prevention services, STD screening and treatment, and housing support and food pantries. Organizations like AIDS/HIV Health Alternatives, the East Los Angeles Women's Center, and Project Chicken Soup work to address the needs of those living with HIV/AIDS from all angles.
So if you haven't signed up yet, head over to https://la.aidswalk.net/ to register. See if you can compete with top sponsors like Michael Collins, who's already raised $17,450! Also, Bob the Drag Queen will be there, so it's a no-brainer.
Author: Clare McKinely