Doc McStuffins, the ongoing Disney series focuses on character Dottie McStuffins who cares for her stuffed animals in her playroom doctor's office. The show first aired in 2012 and has continued to stay relevant not only for its content, but also for its creator. Chris Nee, creator, has spoken out about how she wanted to make a show with accepting and open-minded characters. In doing so, this progressive series will expand the "norms" of what children are being exposed to on television.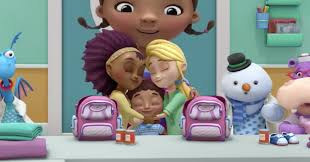 As a mother to a son with two moms, Nee believes that this is a major part of her life and that it can be used for influence regarding her series. When it comes to promoting the series, she has expressed being pleasantly surprised by Disney's willingness to give it a chance. This is very important to Nee as her son, Theo, has been the inspiration behind the creation. It simply takes one look at Nee's Twitter feed to see that she is a sharp-witted LGBT activist, and all around goofball. She is never shy about expressing ideas that are important or relevant to the community.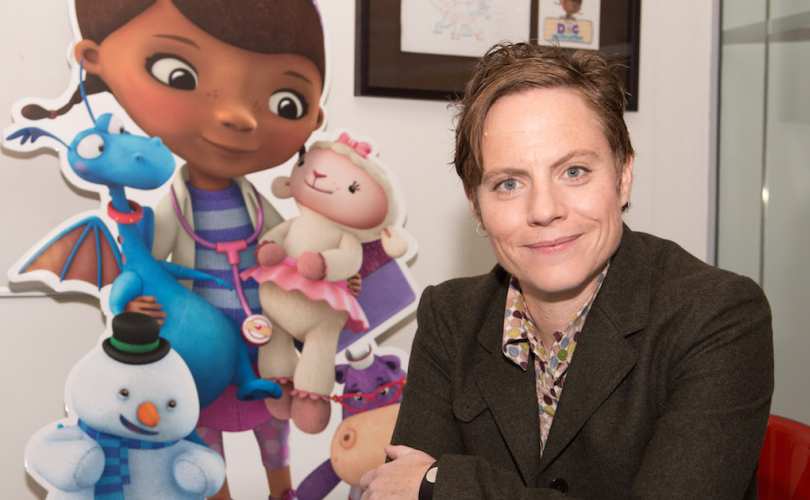 The show is deemed watch worthy by several kids and parents alike, even gaining praise from our former First Lady, Michelle Obama. Mrs. Obama supported the show so much that she even landed a guest role of her own! A photo was tweeted of Nee, her partner, and son Theo all happily posing together with her. Nee is working on another project as a producer, sure to be a hit just like Doc McStuffins has been. It is set to be a cartoon focused on a vampire ballerina – Vampirina. This is said to be based off of a book series and will be ideal for children aged 3-5.