The New York Times has described Donna Gottschalk as the most famous lesbian photographer you've never heard of — until now. Her photographs, many of which document life as a radical lesbian in 1970s America, are an entry point into a world of marginalized individuals that mainstream society simply "didn't care about". W Magazine goes on to say that her work provides "some of the most complete insight into a part of the 1970s and '80s that's often overlooked: the birth and growth of the radical lesbian movement in the U.S., whose foremost activists were then rejected even by those fervently advocating for women's and gay rights."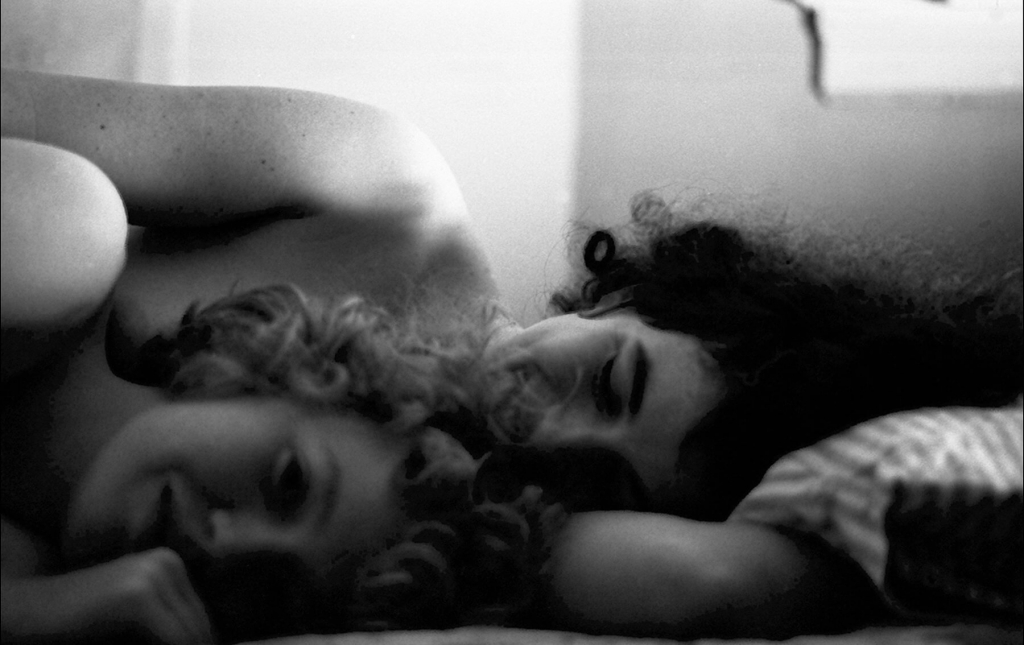 Only a handful of Gottschalk's photographs were ever published in her time, making her exhibition at The Leslie-Lohman Museum of Gay and Lesbian Art the first public unveiling of work from her 50-year personal archive.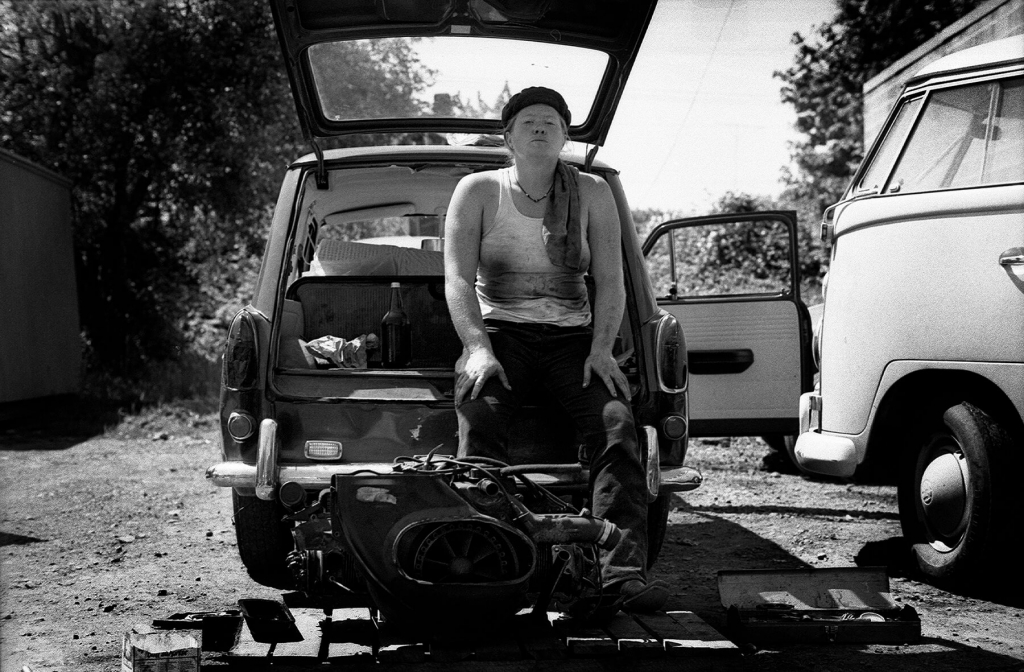 The Leslie-Lohman Museum of Gay and Lesbian Art, "created (…) to preserve LGBTQ identity and build community," launched the exhibition called Brave, Beautiful Outlaws on the 29th August 2018. It will run until 17th March 2019.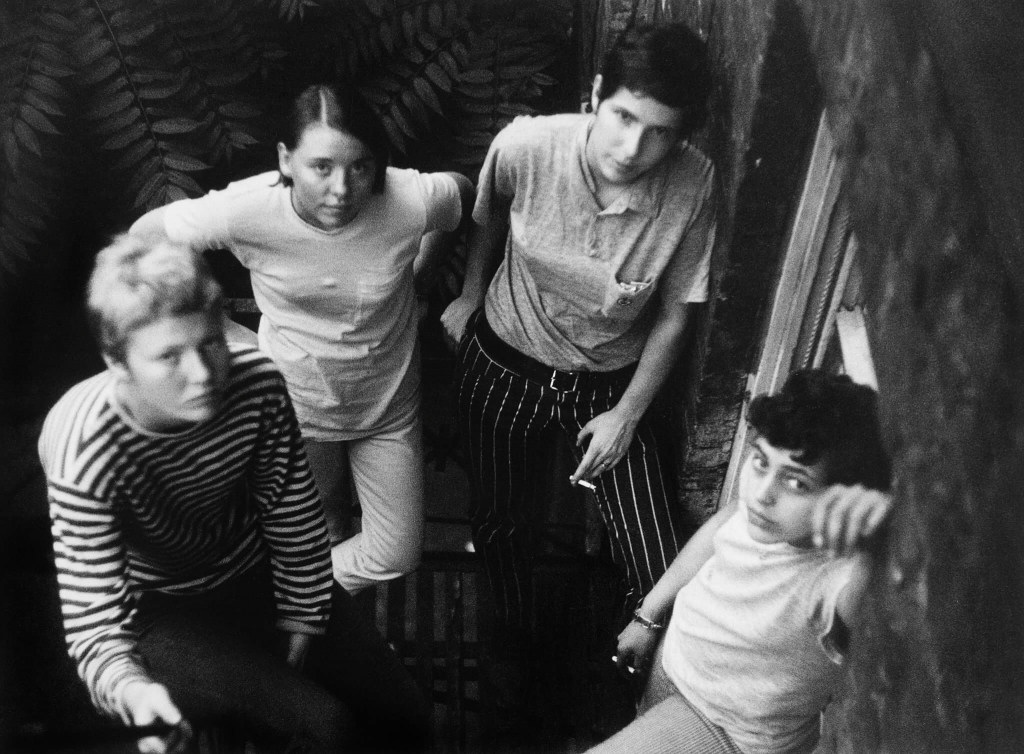 Gottschalk's work brings "that era vividly back to life," and serves as a reminder that we are not just "here and queer", but we've always been here, even at times when our visibility was quashed.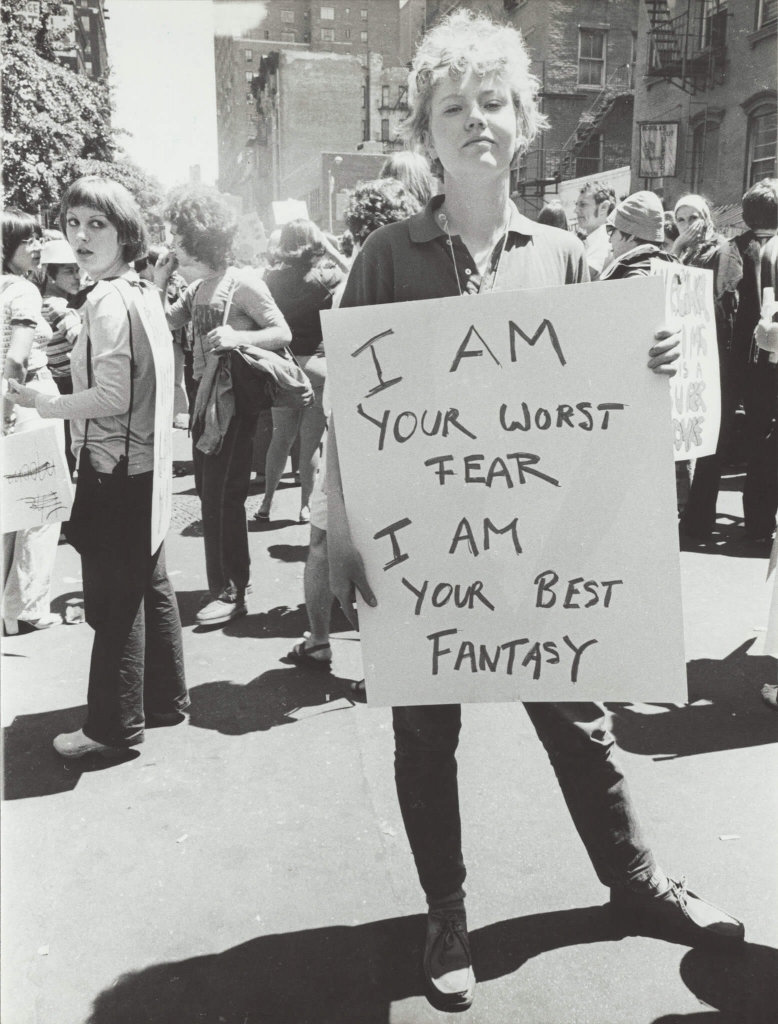 BRAVE, BEAUTIFUL OUTLAWS
The Photographs of Donna Gottschalk
Curated by Deborah Bright
Showing August 29, 2018 – March 17, 2019
The Leslie-Lohman Museum of Gay and Lesbian Art
26 Wooster St, New York, NY 10013, USA
Admission is free with a suggested donation of $9
Open Wed-Sun, 12-6 pm, and Thurs, 12-8 pm