How would you describe the full scope of what you do?
I do a few things. Mainly, I launch creative spaces to the public. I have been working specifically as Marketing Director for adaptive reuse projects, like previously abandoned factories. I am also a photographer, storyteller, and wild forager.
What does it mean to be an artist today?
I think, right now, it's about creating something, anything that makes people slow down. We live in a hyper-saturated world, an artist is someone who is able to highlight what's genuinely worth appreciating.
What are your favorite mediums?
To make: Photography
To consume: Paintings and Poems
Tell me about Industry City and The Collision Project.
Industry City is a 6 million square ft, 15 building creative campus in Brooklyn.  It's become New York City's home for makers, artists and entrepreneurs. The Collision Project is an open source arts initiative I started at IC. The project invites artists to submit their work to be funded and on display across the campus. It's a good way to get massive exposure to young artists and help them turn their ideas into reality.
What appeals to you about adaptive reuse projects?
First the architecture, then the potential.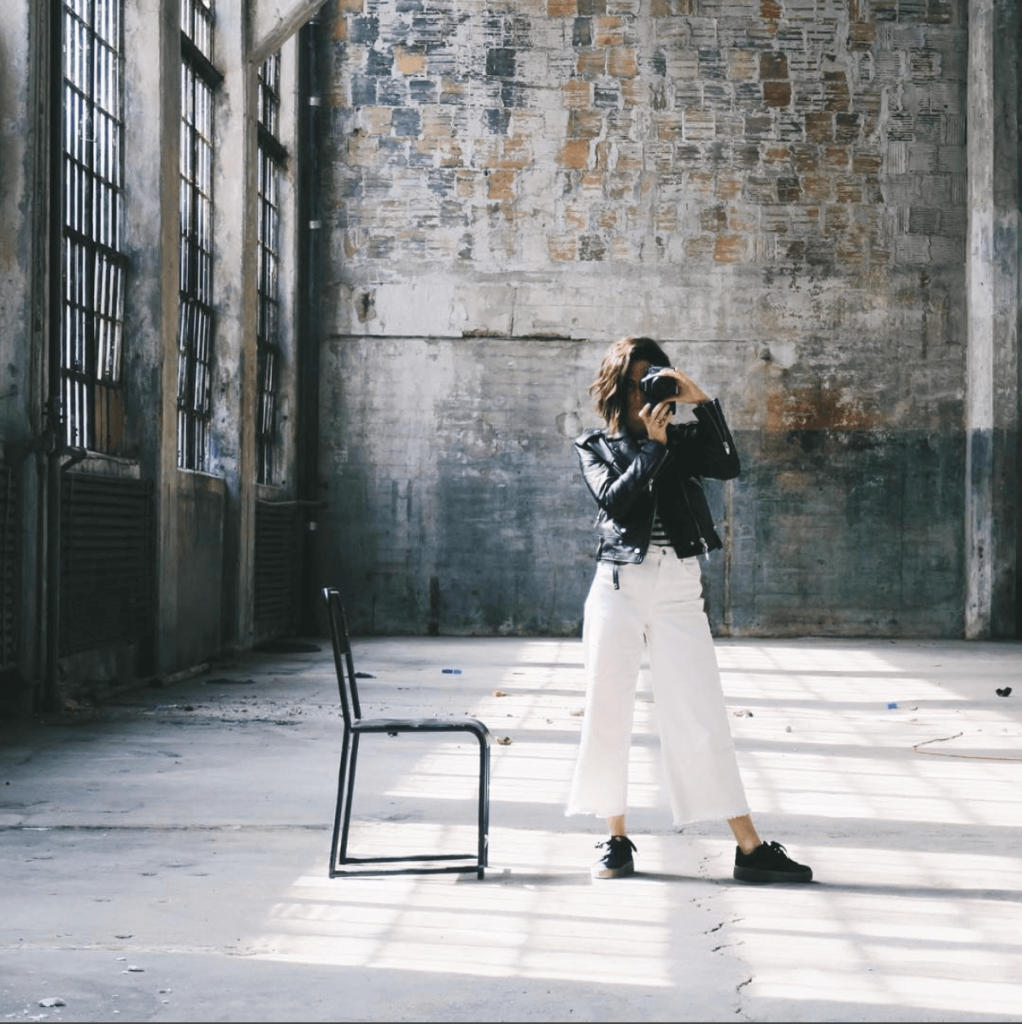 Bringing an abandoned space to life must take a lot, but what do you think is the key ingredient to making people want to spend time there?
Connection. Connection to other people, themselves, a movement. People want both the ability to be an individual and to feel part of something – the potential for interactions when they need them. The architecture, design, etc. all serve the common goal of making people feel a part of something.
What's the difference between a space full of people, and a space full of people that feel like a community?
Good question. The word community implies a common interest of some sort, a collective pride. There is a huge part of us that longs to live more collectively.
What power do you find in social media?
Social Media is a immense tool with endless applications. It can reunited families, save lives, start wars, make or break businesses, etc.
Does it have a dark side?
Yes. Many. I actively work to have a healthy relationships online and offline. But social media has been deeply detrimental to society's ability to function and presents unrivaled challenges to our ability to remain emotionally connected to real life people and interact deeply with each other.
When does a collaboration or a sponsorship make sense to you?
When it's with a brand/person/cause I believe in.
Name one of your dream collaborations.
I'd love to have a long stretch of time to collaborate with my mom.  We've been dreaming of creating art together, and set up a studio at her house.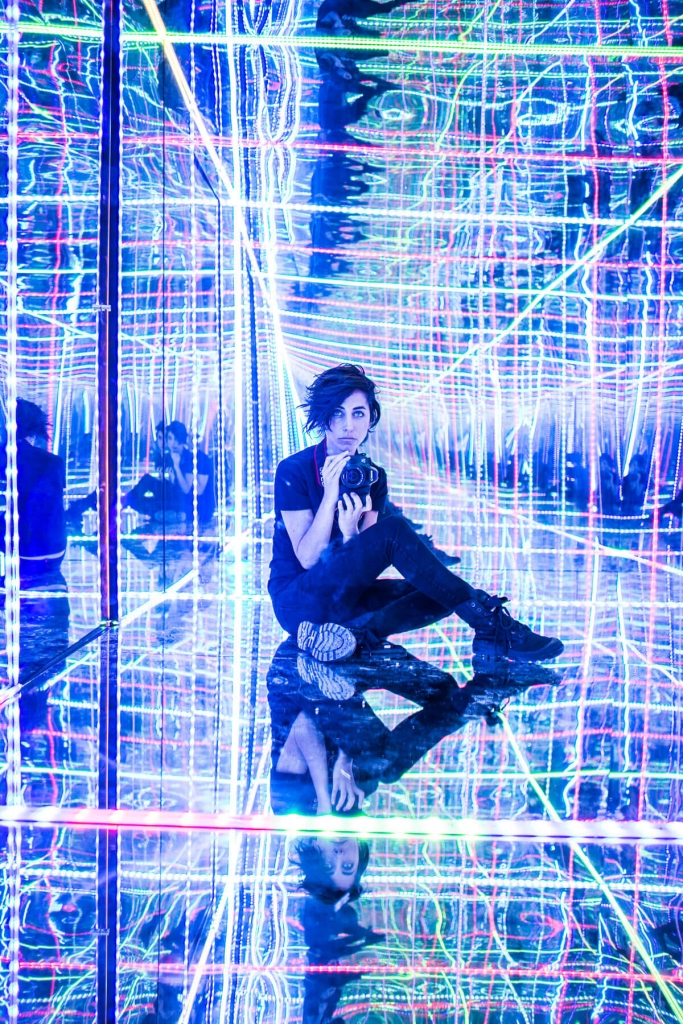 You collaborated a while ago with Brooklyn based creative collective, Witches of Bushwick. When I first discovered them through Broadly I was struck by how relevant the concept of witches remains today. You articulated it really well in one of your Insta posts. When, if ever, do you feel like an outsider?
I felt like an outsider growing up not having queer friends or role models. Now I try to listen to and embrace the parts of me that feel different.
What led you to being openly out online?
I am openly gay in real life so it was (thankfully) easy to be out online. I do leave out many intimate moments, and share only a small portion of my life.
Tell me about your experience of being queer in the public eye.
The best part is getting to connect with queer people all over the world.
How do you put your social media influencer status to use?
I need to use it more. I advise so many companies about their social media strategy, I forget to do it for myself.
Where would you like to explore next?
I'm planning to spend some time in Uruguay with my girlfriend.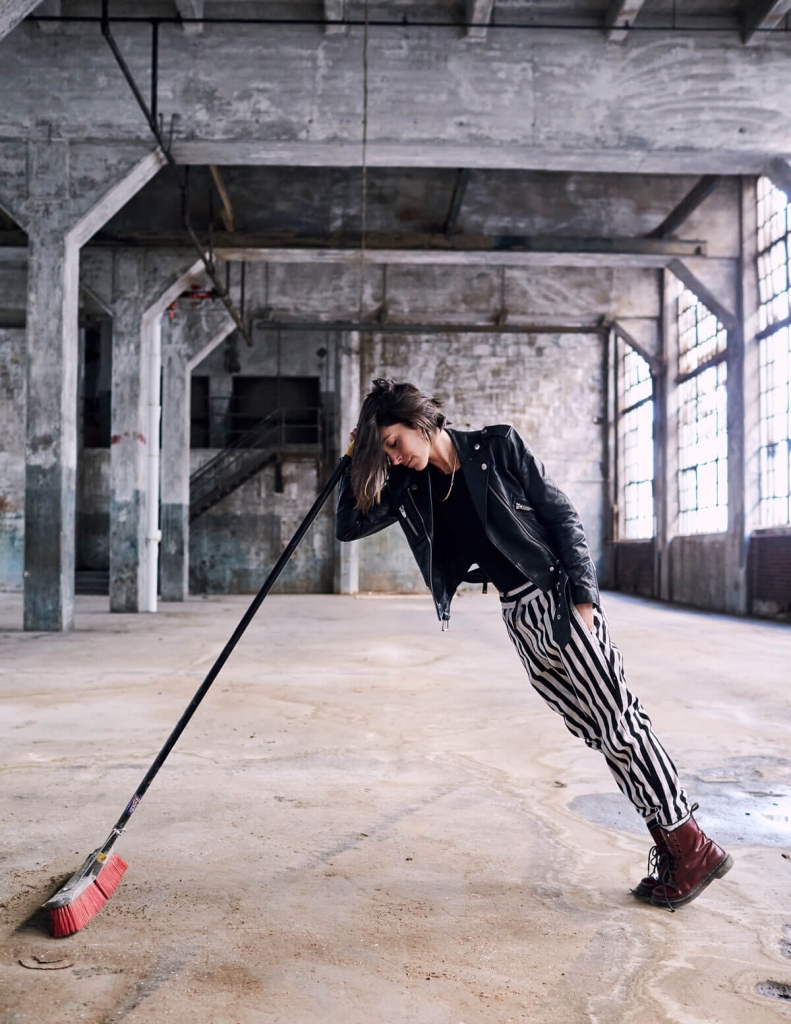 Interview by Jo Jackson
Photos courtesy of Kendall Tichner