Pandemic To Chaos
by Lala  Instagram: official_lala_baby_
I feel right now in the world we're at our lowest. From fighting Covid-19, an trying to find a cure. Shutting down businesses an losing jobs an thousands of our American sick an laying a lot to rest. An just when we finally thought we as the people were overcoming it an reopening. We were wrong, we ended up taken a few steps back. With protesting for justice, an stopping police brutality, an killing of so many men an woman because the color of their skin or just being an Minority in general.
We went from pandemic to chaos! When we thought we were coming together as Americans an as a L.G.B.T Community. We ended going right back to hatred to being divided. To police brutality, marching an protesting for justice an peace. But it didn't stop there.
June.1.2020 one of our Beautiful Trans Sisters were assaulted by 20+ men in Minnesota. She was jumped an assaulted. Which brings light to a lot of things. Is this what America has become? And Why? For What? Our brothers an sisters before us has fought so hard an paved the way for us so we can be ourselves. We are in 2020 I would think we were done fighting that war for respect an equality for the L.G.B.T community. But no it's not over.
Dior response on her Facebook, "I just need some time to process everything that's going on. Thanks to everyone reaching out making sure I'm ok. Imma talk real soon,"
In an effort to show support, people are donating to Dior's CashApp account at $NajaBabiie
I end this with what's the next step to demand not only justice for the protesters fighting for justice an stop police brutality. But what's the next step for justice for our beautiful sister Dior an equality?
Together we can.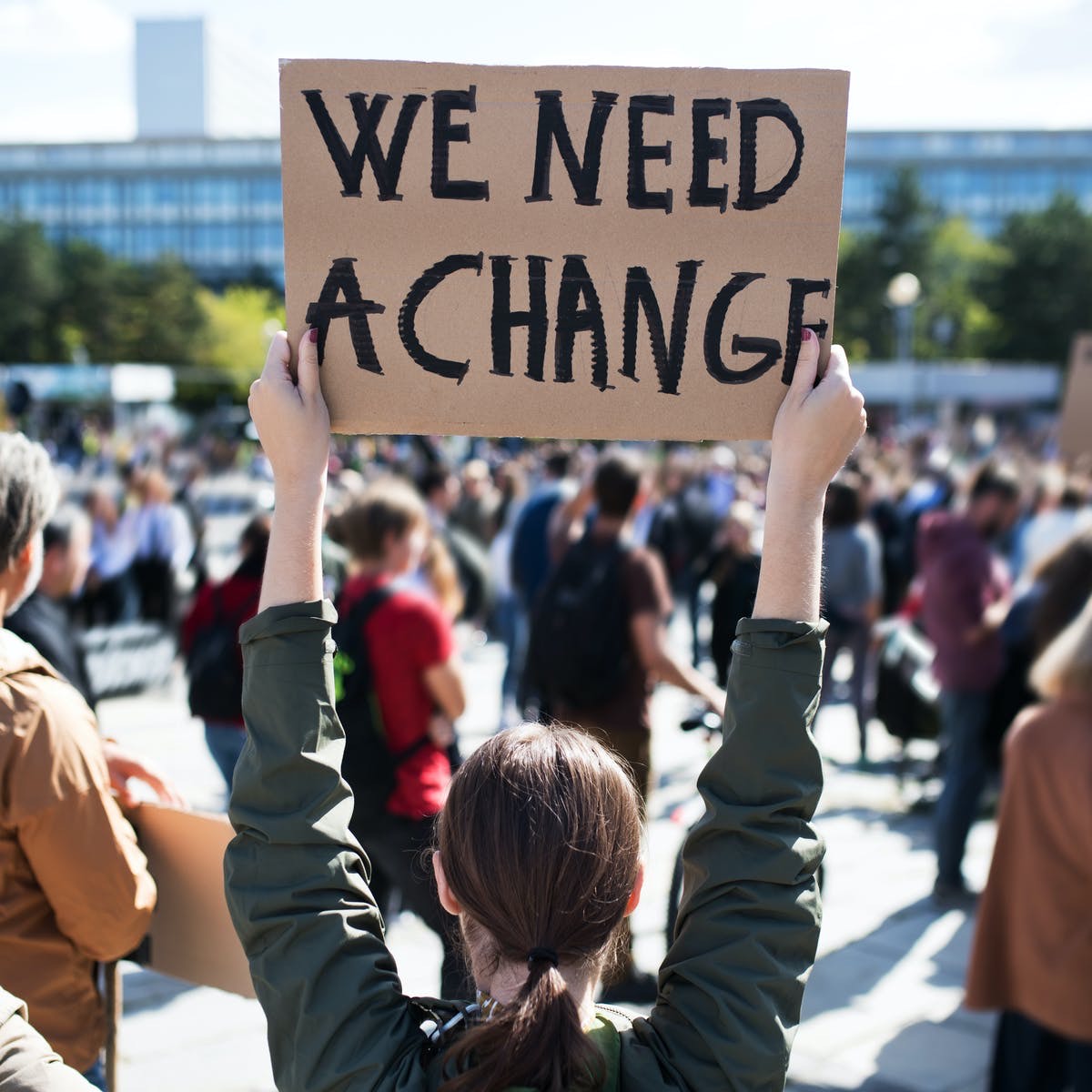 Written by Lala
Instagram: official_lala_baby_