Can't Buy Me Love
Starring Patrick Dempsey and Amanda Peterson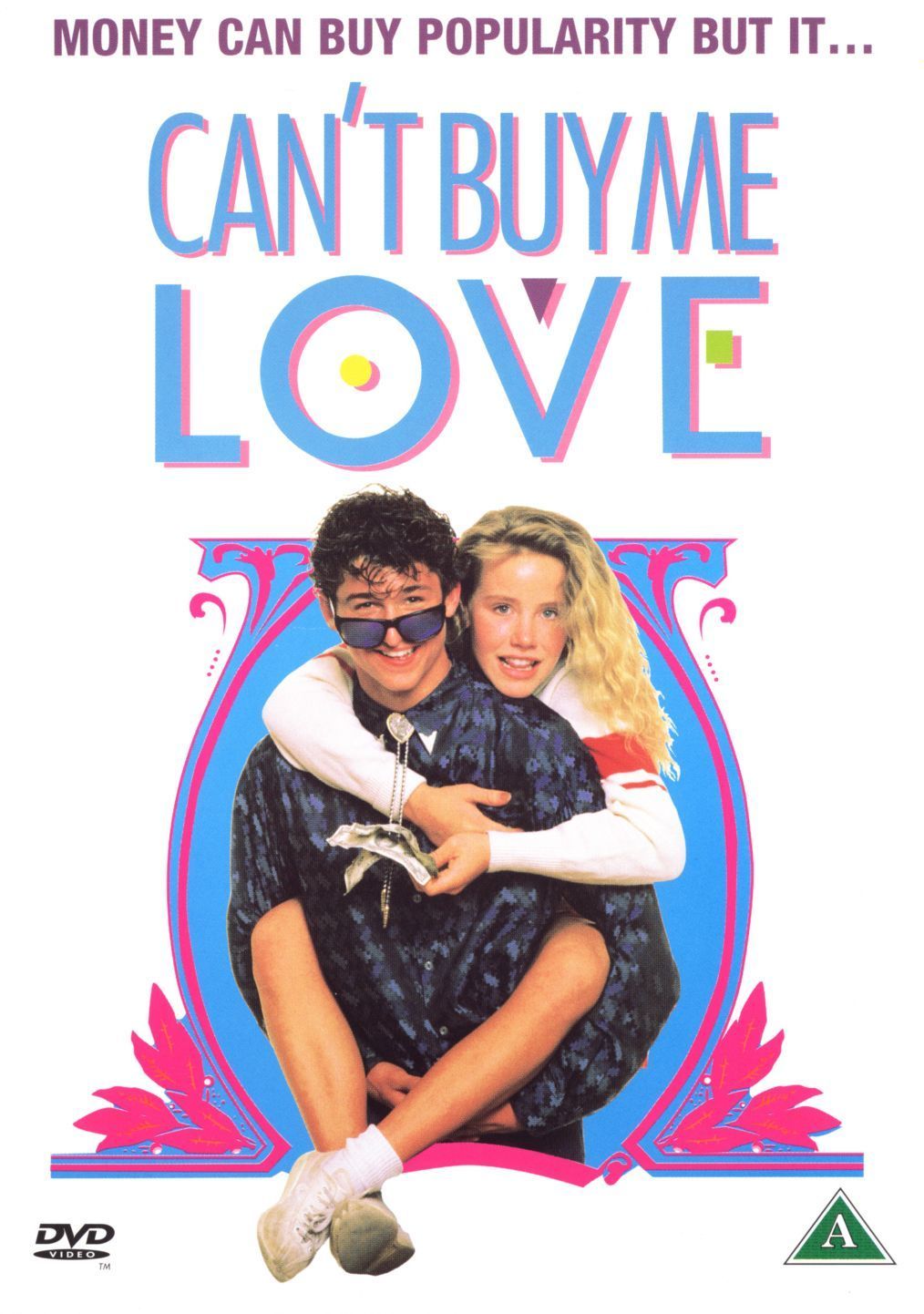 High school cheerleader, Cindy Mancini wears her mother's designer clothes to a house party. When someone destroys them, nerdy high schooler Ronald Miller saves her by offering to buy her a new $1,000 outfit. The catch: she must pretend they are a couple for an entire month at school.
Lesson: Some people will do just about anything to get the guy/girl of their dreams. Love knows no boundaries.
Favorite Quote: "Iris? Oh yeah, she's a big conquest. She's given more rides than Greyhound!"
Movies are made to evoke emotion in the audience. Some scare us, some make us laugh, others make us cry. And great love stories told on film can show us the power of love.
About The Author:
Angel M. Rodriguez is a freelance writer in Los Angeles. He writes horror, comedy, and online articles. Angel has written for iHorror, Curve Magazine, Elite Daily, Thought Catalog, Gay Pop Buzz, Your Tango, The Bold Italic and other online blogs.
Follow Angel on:
Instagram: TheRealAngel86
Facebook: @AngelMRWriter
Twitter: TheRealAngel86