Five months ago, during his Keynote speech at the end of an incredible two days of RuPaul's DragCon in Los Angeles, RuPaul instructed us to pack up our lashes and tuck tape, as they would be flying to New York City for the first ever East Coast DragCon. After an overwhelming response resulted in an early date change, this past weekend it finally happened, and of course, I flew across the country to be there.
After L.A. DragCon completely exceeded all my expectations, the idea of an East Coast Con was exciting, but felt a journey into the unknown. L.A. DragCon left me feeling like a Pro – I was giving out advice to all my New Yorker friends about how to handle the weekend. But having lived in New York for two years before my move to L.A., I should have known New York would be an entirely different experience altogether…
Day One
Wearing my Sharon Needles inspired t-shirt, and holding a real New York bagel in my purse, we were at the Jacob Javits Center by 9:15 am, beyond ready for the doors to open at 9:30am for VIP.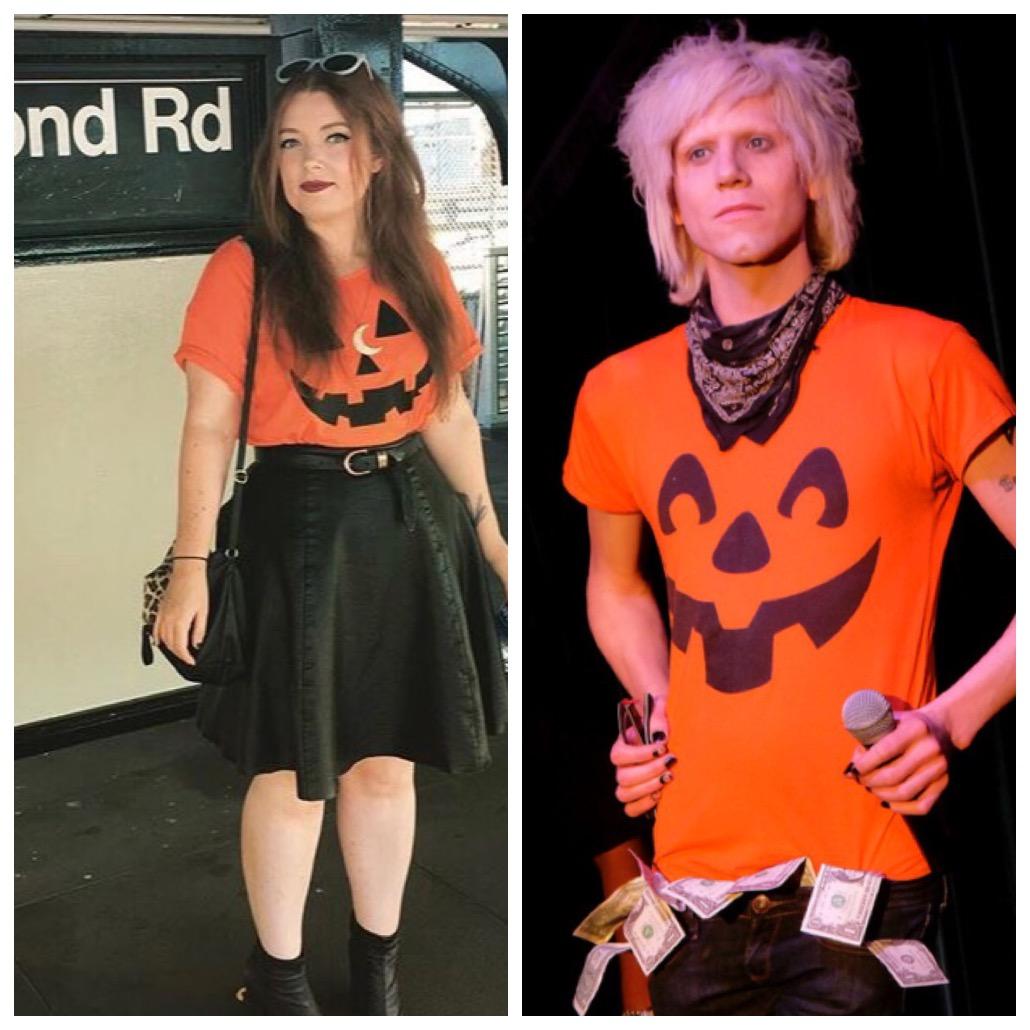 The VIP ticket cost had gone up by $100 for NY, but the swag you received with it was pretty legit – a sweater, a signed RuPaul picture, an enamel pin, and a tote were all included. And we all know how important a good tote is at convention selling merchandise you suddenly find yourself unable to live without!