By Amelia Davis April 8, 2020
How can you not love Lady Gaga? The woman is simply amazing. On April 6, 2020, Gaga took the spotlight in a highly unusual setting, even for her, on a virtual press conference with the World Health Organization, United Nations, and Global Citizen to discuss raising funds for the WHO COVID-19 Solidarity Response Fund. Raising over $35million for PPE, lab testing, and research developments to curb the pandemic and future outbreak by acting globally and locally. The broadcast for 'One World: Together At Home' is not a fundraiser, the funds will have already been raised. The stream for 'One World: Together At Home' will feature a star-studded line-up of artists such as Lady Gaga (of course), Stevie Wonder, Elton John, Lizzo, and so many more entertainers that will be broadcasted live around the world through multiple media streaming outlets on April 18, 2020 (April 19 for some countries).
In an interview on Monday night's Late Night episode with Jimmy Fallon, Lady Gaga made a statement to counter the words being used by so many in the media that we are all together in this fight against coronavirus. Gaga said, "I think the sentiment is nice, I also think that the fight that I'm in — or that you're in, right? — is very different than the fight of a woman that is in, perhaps, an abusive relationship and has a child and lost her job and can't feed her kid and can't feed herself and also can't get the help that she needs because she's in a violent situation." While many people are enjoying the comforts of their own home, many people also are are not in those types of privileged circumstances and those realizations of privilege quite admirable.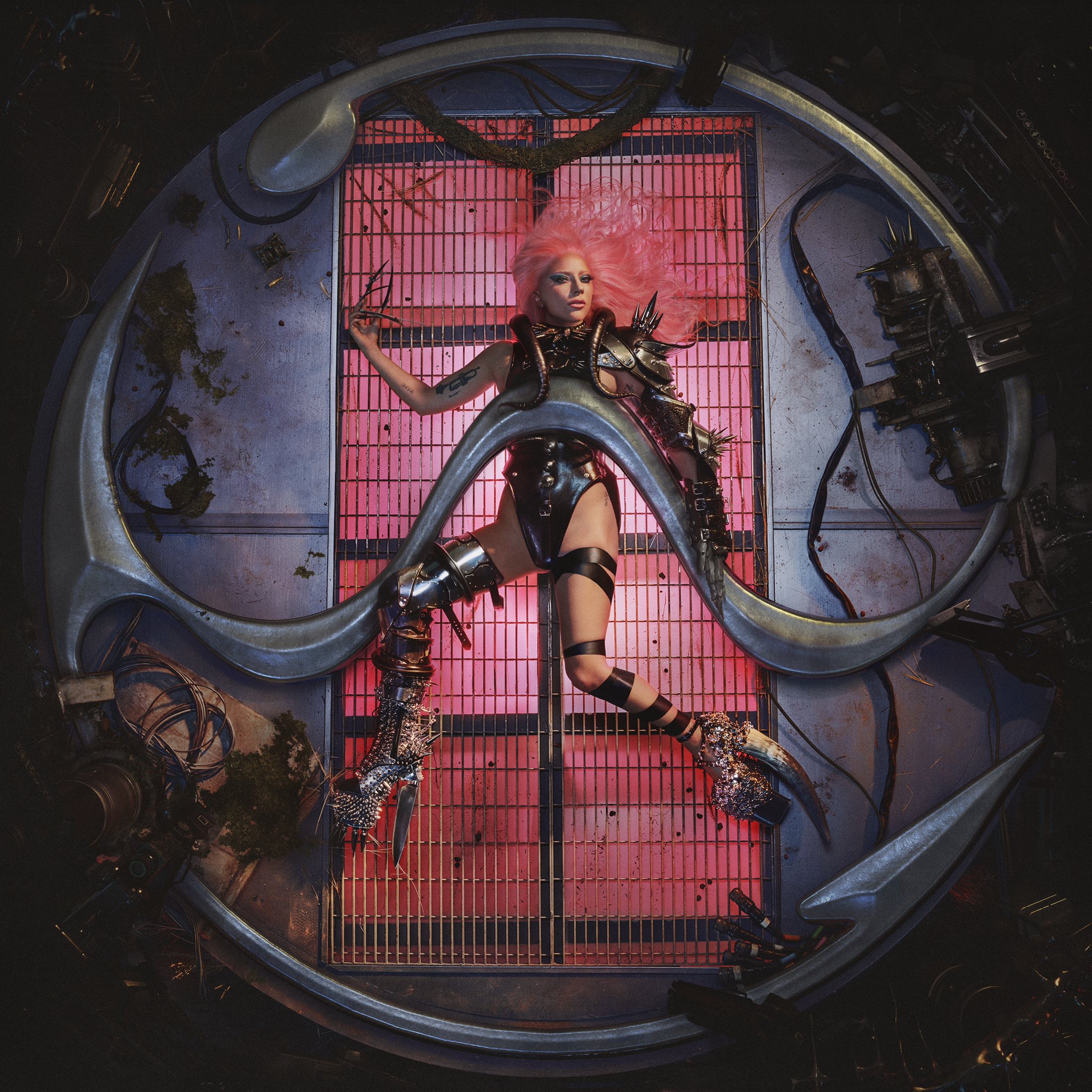 "We all want this to end, but being in this all together — that's a tricky statement because I want to honor that THAT woman is not in the same fight that I'm in, and I want to help her fight that fight."- Lady Gaga
The Grammy-winning pop singer has also announced her new album titled Chromatica while postponing the release date and show dates, including her Las Vegas residency, until mid-May due to the COVID-19 pandemic. We can still support and enjoy the latest art and entertainment of Ms. Gaga's lead single from the Chromatica album "Stupid Love."