Breakfast In Bed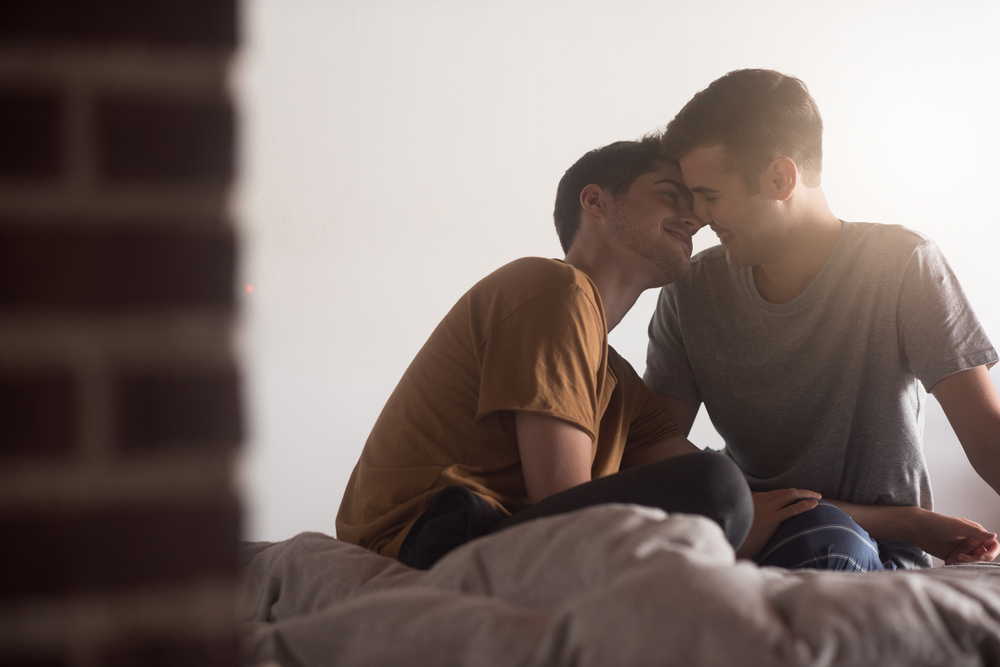 It doesn't matter the amount of time you've been together. Love is a gift that many people want, yet some will never find it. Don't take it for granted. The good or the bad, never stop showing him how much you love him. No matter how crazy your days are, you shouldn't be too busy to make him feel the way he should. Loved. Appreciate him every day, every second, every moment, and with every breath.
There's nothing more meaningful or thoughtful than cooking breakfast for the one you love. Wake up a little earlier than him, slowly sneak out of bed and make your way into the kitchen. Begin to make some of his favorite morning foods. When done, wake him up by playing a song that means something to the both of you. Walk over to him and begin to kiss him on the lips. Let him wake up to the feels of love.
Write Him A Poem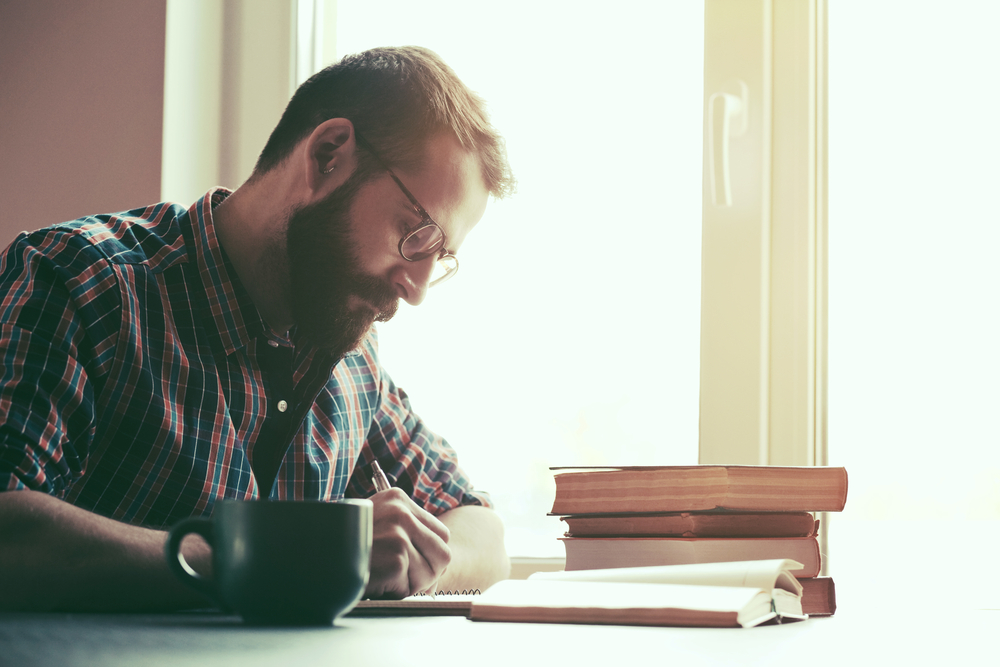 Get creative. Now, most people find it difficult to write a poem or to write anything down for that matter. Don't over think it. Grab a pen, open your heart, and let the words flow out. You don't need to be a writer to write something meaningful. All you have to do is be a man in love. Let him know how you feel. Not through social media, not through a text, and not through an email. Take the time to let him know how you feel. As Shakespeare said, "And when love speaks, the voice of all the gods makes heaven drowsy with the harmony."
Send Flowers To His Job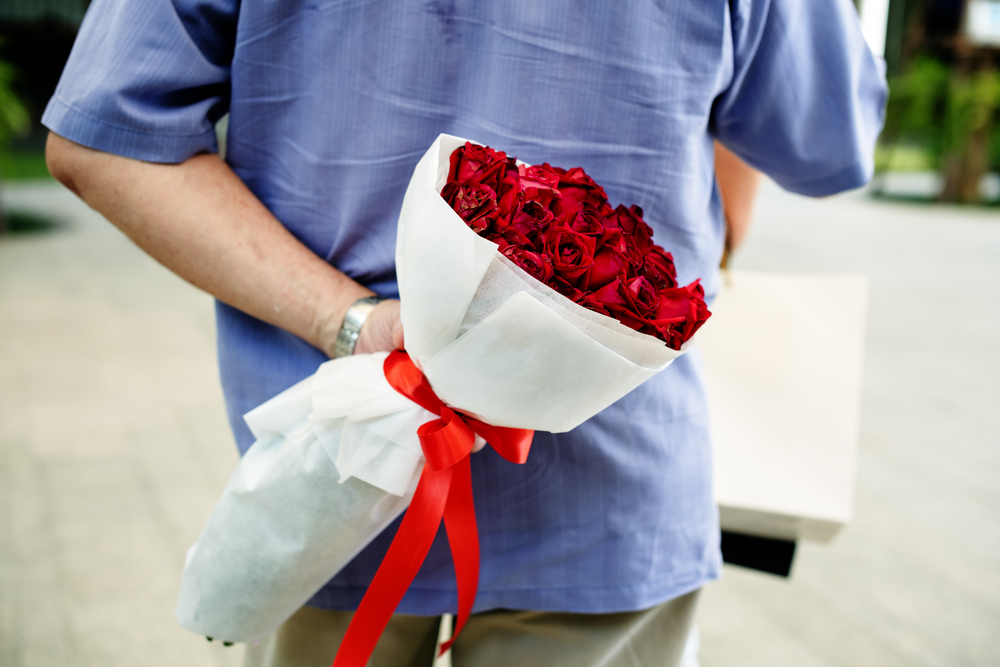 Surprise him with flowers. This is something that people don't do anymore. But if you're able to break away from your job or take a long lunch, surprise him with flowers and lunch. Show him that you're thinking of him.
Cook Dinner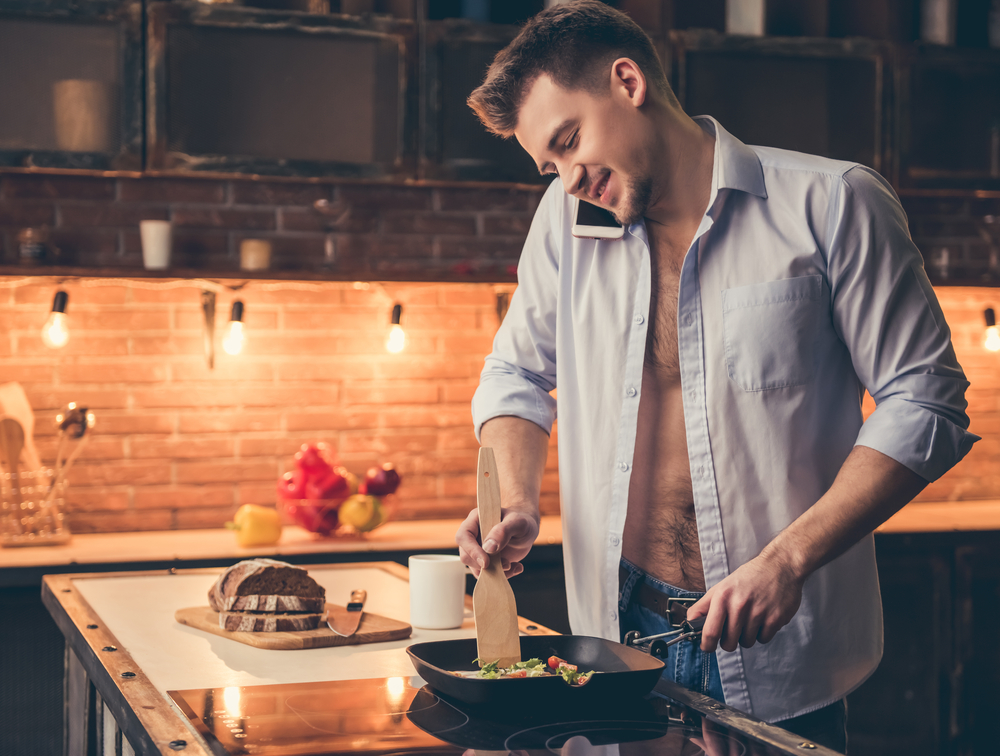 Leave work early to beat the LA traffic, head to the market to pick up the ingredients for dinner. If you need help coming up with dinner ideas, Pinterest has some great food ideas. Make the evening magical. Once home, create a playlist on Spotify. It's 100% free and easy to use. Download the app on your phone and start creating songs to help set the mood. Decorate the dinner table with candles to get the lighting perfect.
Watch Movies and Shows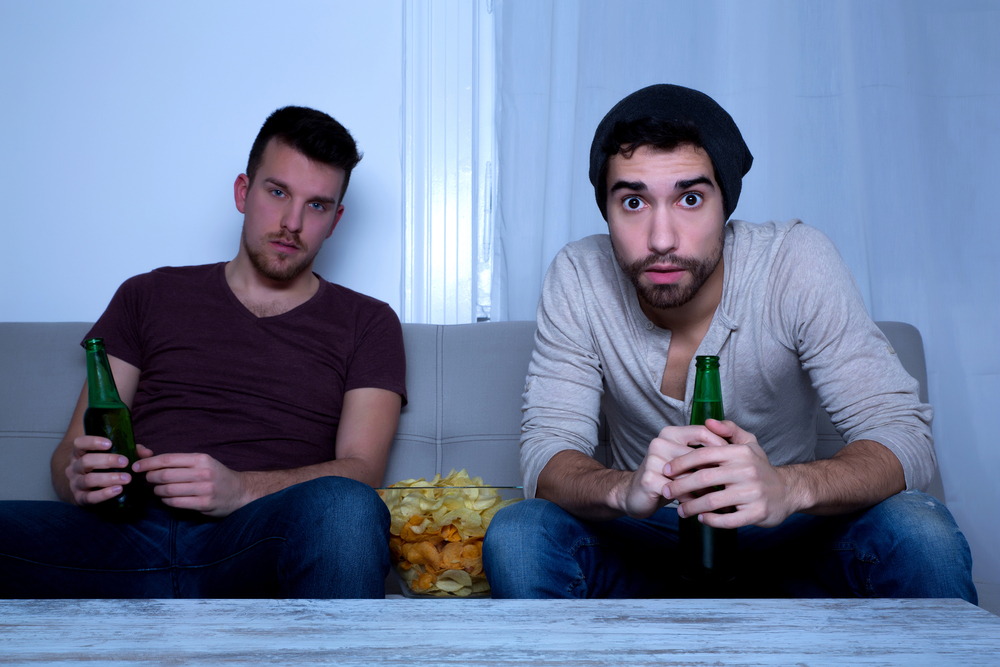 Grab your favorite junk foods, a few bottles of wine, and cozy up in your BJ's. Turn off your phones and enjoy the company of each other. Nowadays it's hard to get someone off their phone. Keep the romance alive. This is the time to be alone and enjoy one and other.
Fifty Shades of Play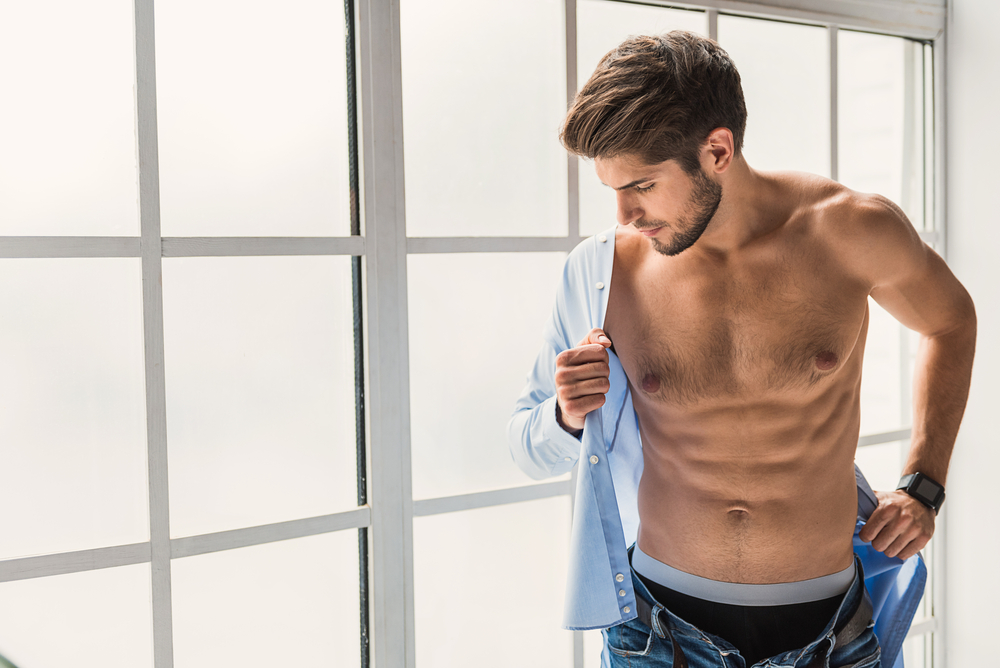 Plan a night he will remember. Spice things up, add a little toy play, sexy body paint into the bedroom. Make him feel special by focusing all of your attention on his needs.
Create A Slideshow on Splice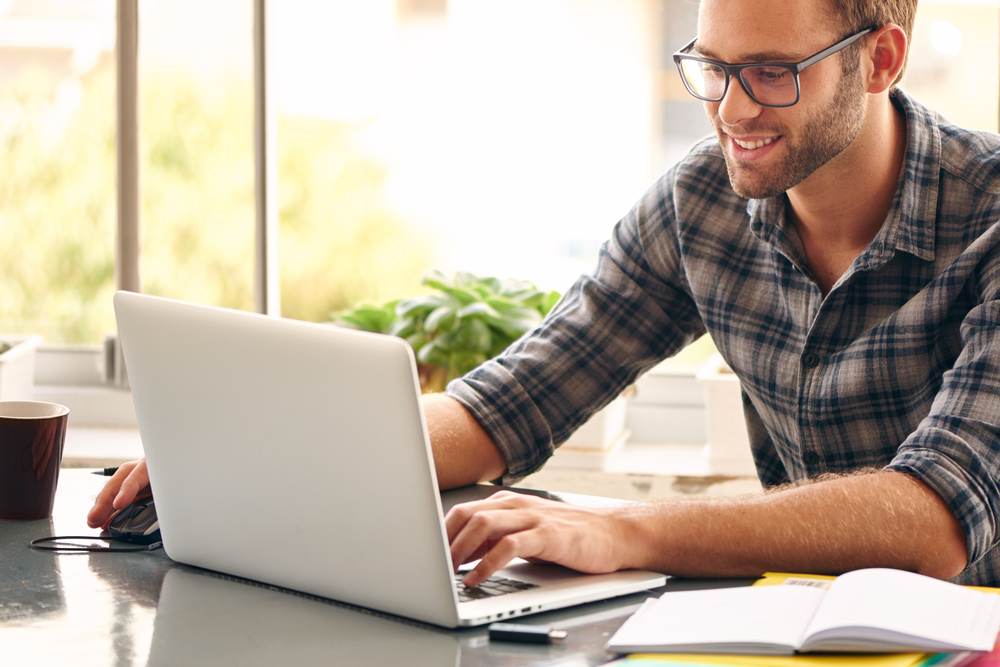 This is something you could do on your phone. Download the Splice app on iTunes for free and start creating. Add photos and videos of both of you. You are even able to add a song to the slideshow. This will help bring the video to life. Get creative with it. It doesn't take long. Once done, send it to him. This will truly make his day.
Never forget that it's the small things that matter and that go a long way. It's those small moments that we create that they will not only remember but that they will hold close in their hearts forever.
About The Author:
Angel M. Rodriguez is a freelance writer in Los Angeles. He writes horror, comedy, and online articles. Angel has written for iHorror, Curve Magazine, Elite Daily, Thought Catalog, Gay Pop Buzz, Your Tango, The Bold Italic and other online blogs.
Follow Angel on:
Instagram: TheRealAngel86
Facebook: @AngelMRWriter
Twitter: TheRealAngel86