Partners of many years, Christopher Ross and Allan Keech are both 68-years-old. As they approach the typical challenges that must be faced with age such as health issues and retirement, they must also cope with discrimination.
Upon their search for an appropriate retirement community, they have found them all to not have valid resources for including those in the LGBTQ community. Keech expressed that many gay people decide to go back into the closet during this time because of not wanting to feel ostracized.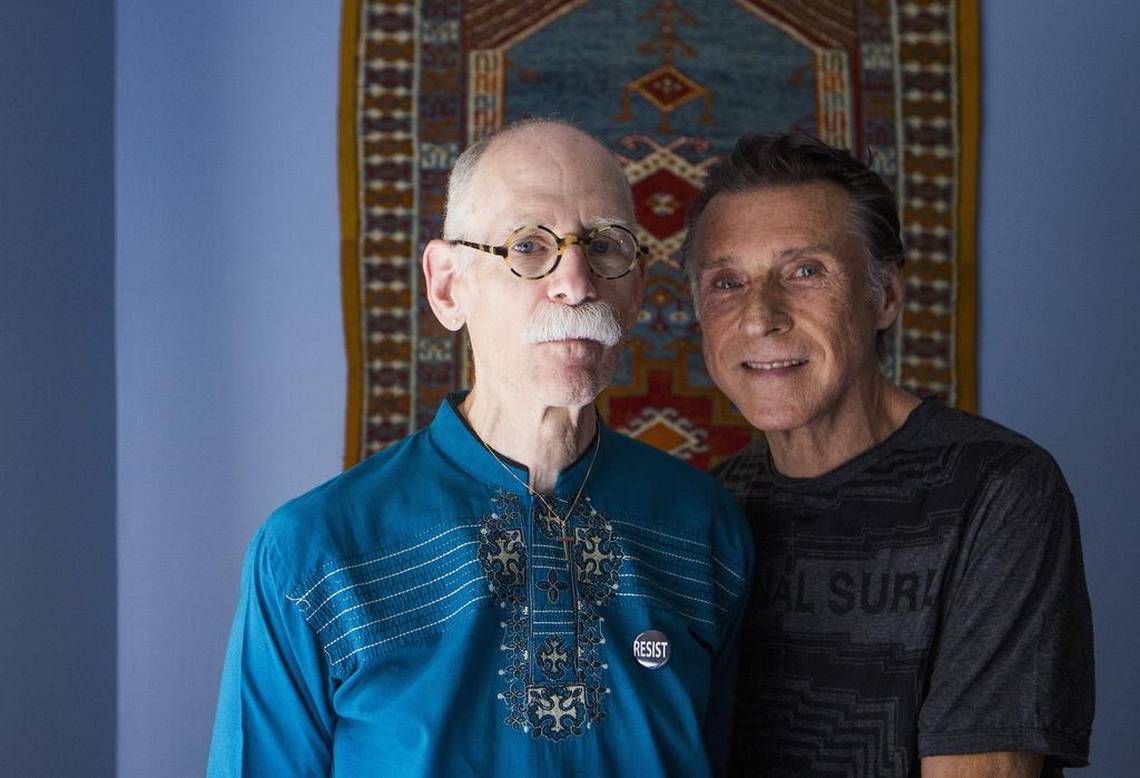 Both Ross and his partner Keech are not alone. Les Geller of the LGBT Center of Raleigh confirms that he knows of several people in retirement homes who feel the need to go back into being closeted. Gellar works for SAGE (Services & Advocacy for LGBT Elders), a program at the center. According to studies made by the organization, gay elders are faced with higher disability rates, poverty rates, and mental health issues.