Los Angeles, California: April 2020
Bay Area native Krissy Marchante is a DJ/Producer/MC who has been spinning, scratching, and creating music since 2008 while obtaining a well-rounded knowledge of music production. Krissy established her name performing at clubs, festivals, San Francisco Pride, and opening for artists such as Doja Cat and Cardi B.
The latest musical sounds on the Still Alive EP from Krissy Marchante went live on April 8, 2020, amid the COVID-19 pandemic to enjoy as true "house party" entertainment. It features sultry vocals intertwining and infused with melodic house rhythms and modern hip-hop elements. Still Alive EP even includes some of those darker, bass-heavy, late-night warehouse vibes that is sure to satisfy the underground scene.
You can listen to the full EP below:
https://distrokid.com/hyperfollow/krissymarchante/still-alive
Marchante's Still Alive EP reflects her desire to feature the female voice and perspective in her work and also hints at a new album that is currently in the works. Krissy is perfecting her talent of fusing multiple genres into one unique and cohesive sound.
After relocating to Los Angeles, she has taken a new direction by combining traditional house music with hip hop and soul. 'Still Alive' is the latest song release on the new EP that weaves a vibrant blend of these genres. She has spent many years developing her craft and has since shifted much of her focus to music production. Her debut EP featuring a line up of all female artists has had an empowering impact on the Bay Area community. Krissy Marchante is striving to impact the music scene with her collaborative creations.
Keep up with the latest Krissy Marchante exclusives by following:
IG: @krissymarchante
Twitter: @Krissy_BadAss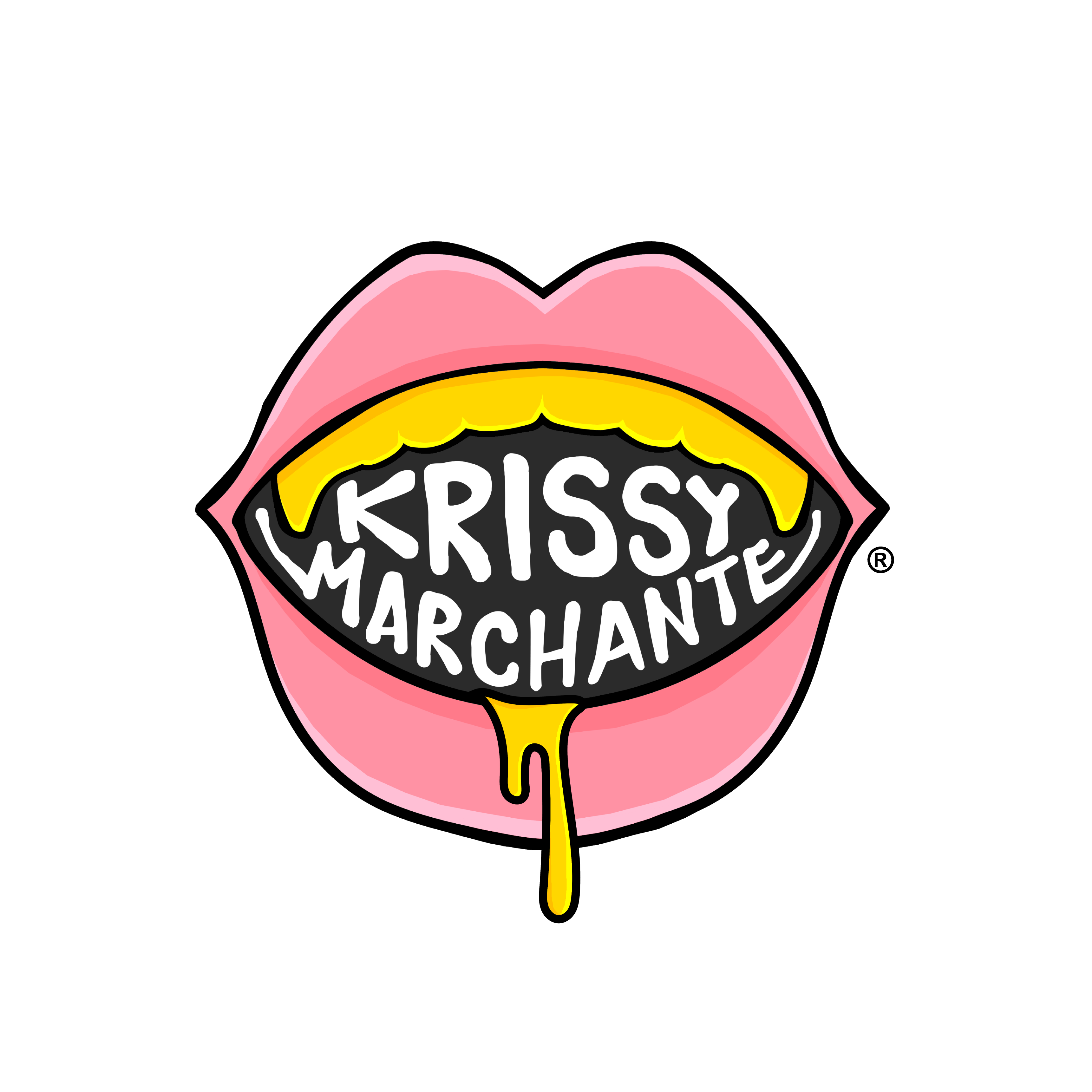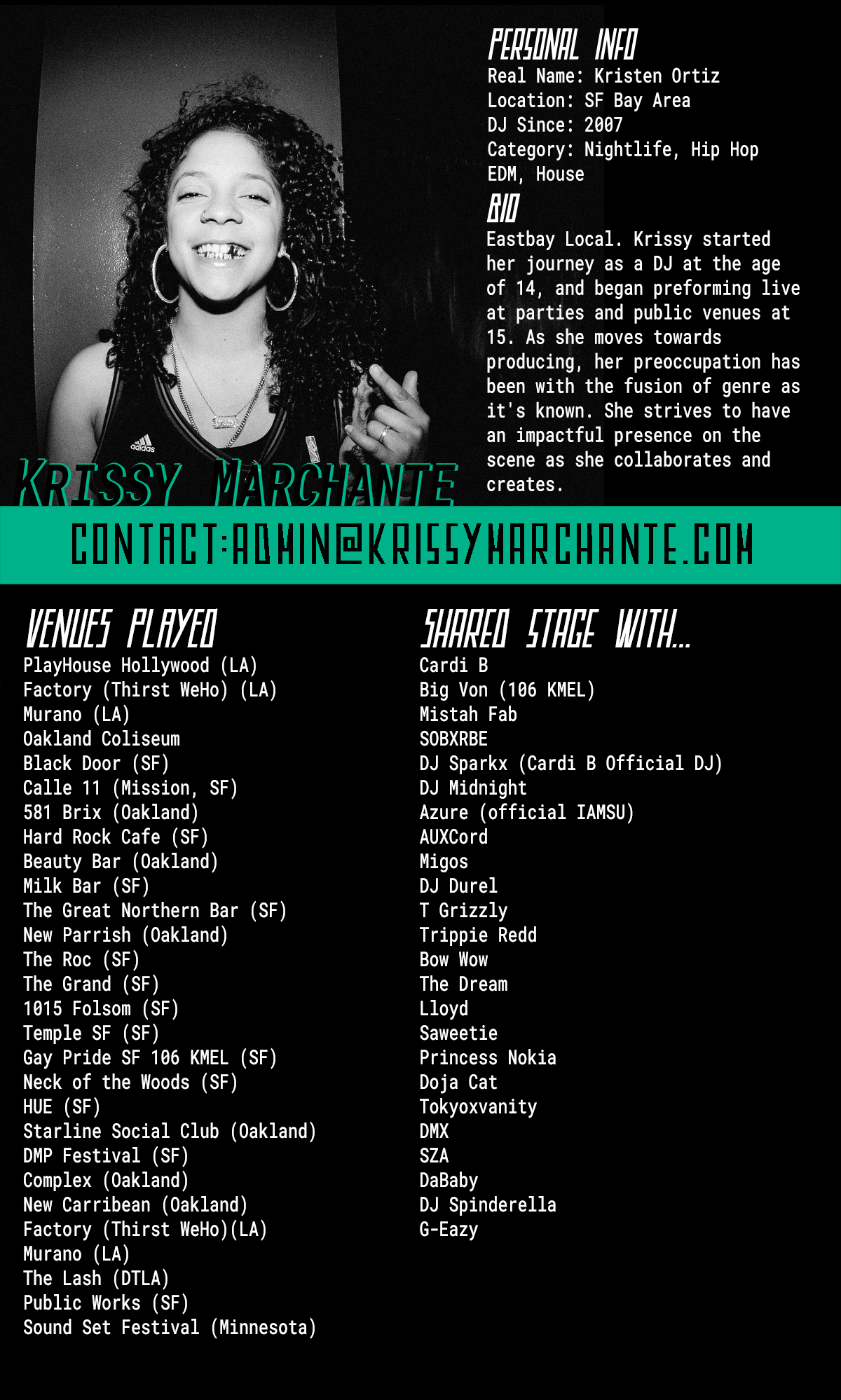 Don't forget to follow our IG @thelgbtsentinel and subscribe at www.thelgbtsentinel.com
By Amelia Davis